Eastern Bright sinks off South Korea coast
December 25, 2007
The Eastern Bright, a 13,000-ton South Korean freighter carrying nitric acid, sank Tuesday sank off the coast of South Korea in rough seas, fourteen seamen are missing.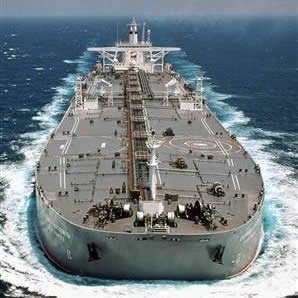 The ship disappeared in waters near the port city of Yeosu, which is about 280 miles south of Seoul, after sending a distress signal around 4:20 a.m., the police told Yonhap.
One seaman, a Myanmarese, was rescued about five hours after the SOS went out, but the other 14 - 12 Koreas and two Myanmarese - were unaccounted for, according to the maritime police.
The freighter filled with 2,000 tons of nitric acid left Yeosu late Monday night and was on its way to Taiwan when it sank, according to Yonhap.
© AlaskaReport. All Rights Reserved.
---
Alaska Weather
Search & Apply to Alaska Jobs
---